RFID (Radio Frequency Identification) has been described as the oldest new technology! It has been around for about fifty years, its value in identifying Aircraft in flight during the Second World War was quickly realised by the British Air force. The following forty years the technology was mainly used in security applications, building access, road tolls and key fobs.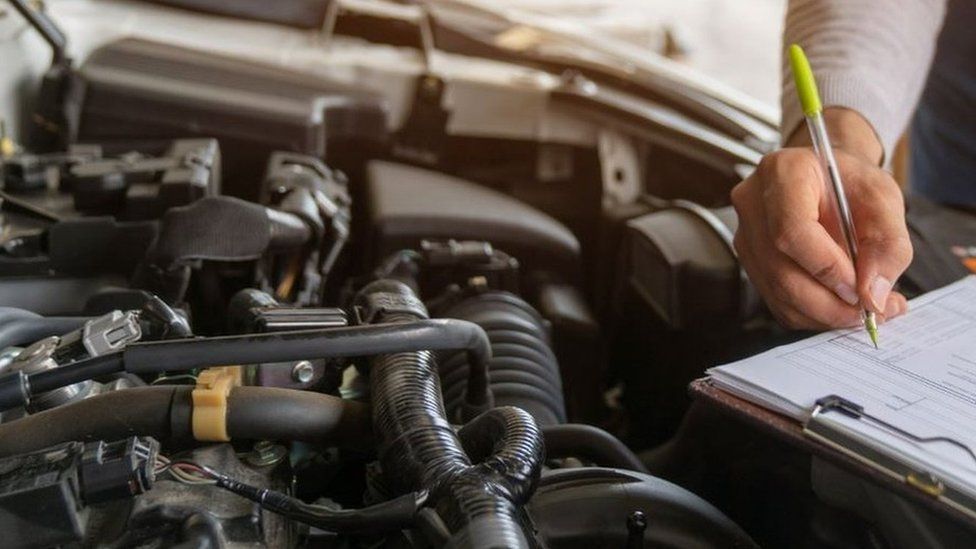 RFID is an infrastructure technology, which will have a impact on almost every business process. However RFID is still a new technology, and thus we are waiting to see where it will lead in many applications. The case for RFID is well documented within specific business scenarios, but the benefit to the consumer are still little known apart from Londoners with their Oyster cards and Parisians with their Navigo cards. However, most people have used RFID without realisation it in their key-fobs, and one or two have found this facility so convenient that their home doors are locked the same way.
What is sure however is that RF is here to stay, with major pilots and positive proofs of concept across many industries: food and drink, aerospace, libraries, government, transport, retail, pharmaceutical, healthcare, logistics, auto industry, security etc. The IT and Building Industry have an enormous opportunity here.
Because of the need to identify vital equipment quickly, the Military were naturally interested in technology that could help take the guesswork out of inventory and logistics mot cancellations. Wars fought in foreign lands create massive logistic problems; soldiers need bullets, food, etc when necessary, regardless of price or location. Battle readiness is key to military success.
RFID use by the US Military was identified quickly by major retailers like Wal Mart, Metro Group, Target and Tesco who felt that the ability to "see" stock in their supply chains would help eliminate delivery error, stock-outs, shrinkage, human error etc and also help in building consumer driven demand chains. Inventory cost money, and uncertainty causes stock build up by all stakeholders in the supply chain. High stock levels, or empty retail shelves simply reflect a lack of knowledge. Awareness of goods flying off the retail shelf by manufacturer is extremely useful when creating production runs. However for now retailers are focusing on the benefits of pallet and case-level tagging. Manufacturers and retailers are working very closely together to remove inefficiencies from their supply chains. This helps consumers by keeping the right stock on the shelf at competitive prices, and in America where item level prescriptions are being rolled out by a major pharmacy group (CVS Pharmacy), it will enable better management and control of drug stocks. Hence if a drug in one pharmacy is within three months of its shelf life it can be dispatched to another pharmacy where demand for that specific drug is greater. Also it will flag up any unusual drug sales or errors.
But to speak only about RFID in terms of supply chain is to miss the point.
Emerging technologies: sensors, (mots or smart dust), Nanotechnology and community-wide wireless broadband, GPS, are changing the landscape for business applications and life style generally. Some argue that this is the biggest technological transformation of the 21st Century. It will transform our Cities, our work processes and our lives.